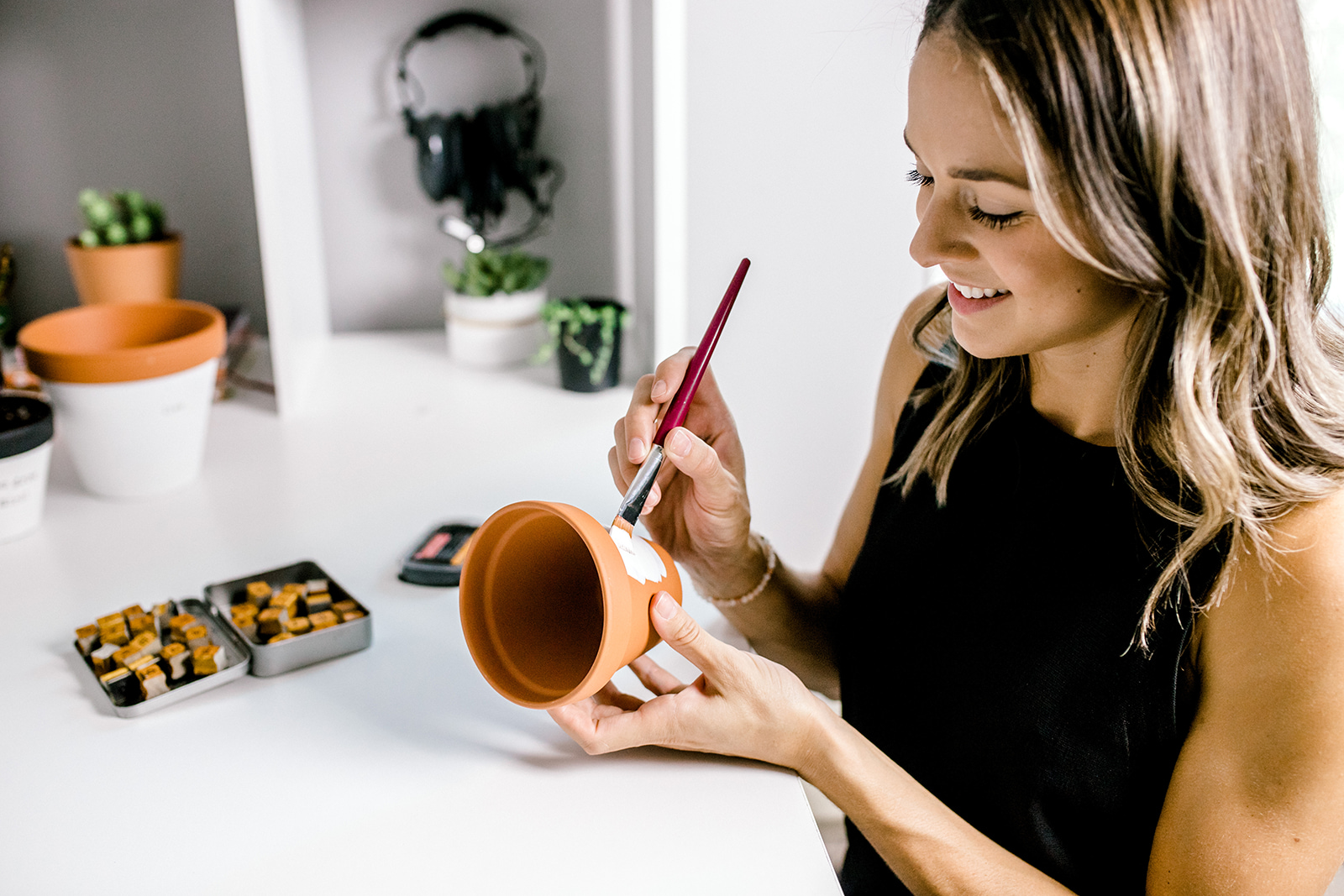 bolt /bōlt/ verb: to move quickly
rally /ˈralē/ verb: to recover in health, spirits, or poise.
We believe that since plants make people happy, planters can make people happy, too. Long gone are the days where planters are merely just a decoration; our pots have been created to quickly boost your mood with a cute, sweet or inspiring quote.